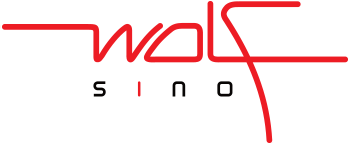 WOLF SINO INDUSTRIES LTD.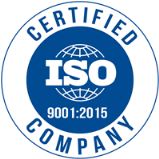 Wolf Sino Industries Ltd. was founded in 2007, as the Wolf Group's first manufacturing operation. It has a monthly production capacity of monthly production capacity of 50,000 cases, 25,000 bracelets and 10,000 buckles. Our CNC machines and robots offer a high grade of automation, and our lean management philosophy ensures a regular and reliable quality level as well as on-time delivery.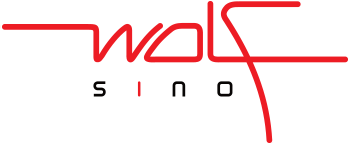 Wolf Sino Industries Ltd.
No.1, Block 1, Center Industrial Avenue,
Shuikou Town,
Huizhou City, 516000
Guangdong, China
Tel: +86 138 2991 7603